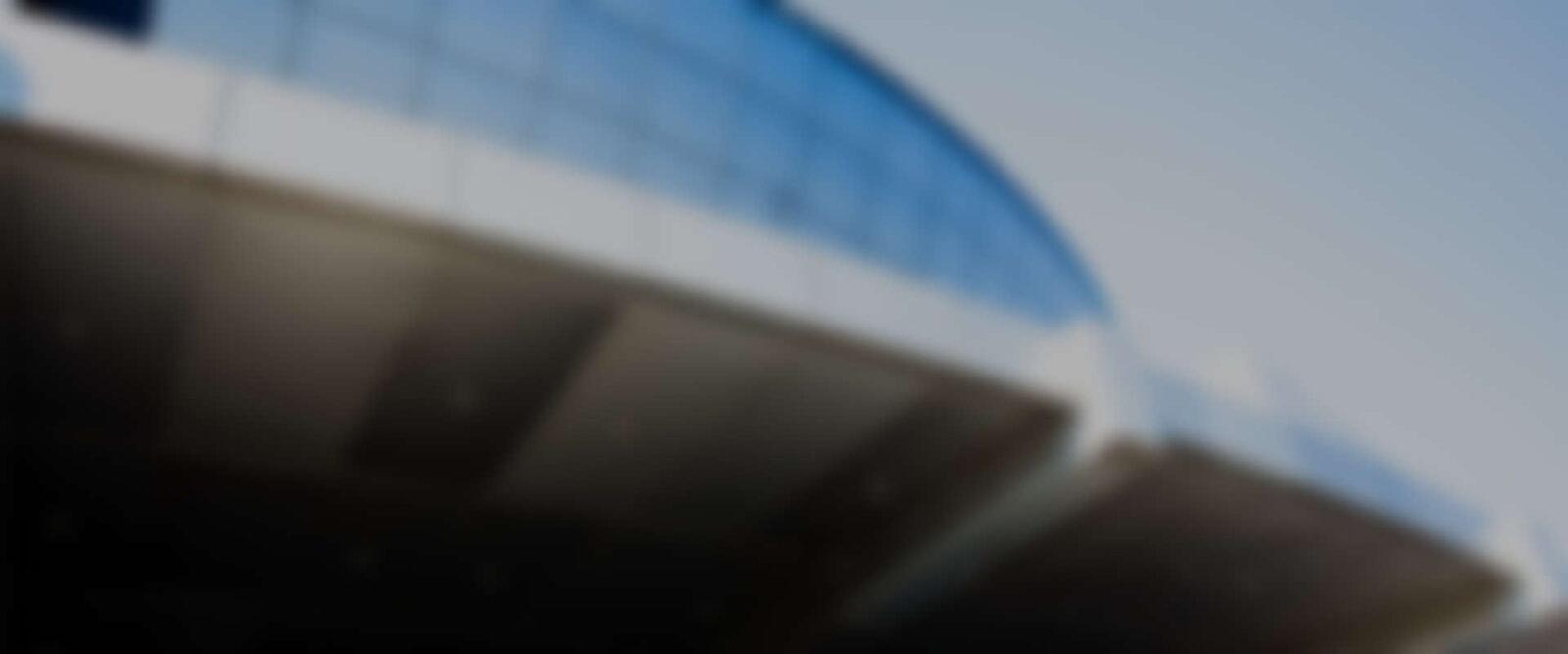 about us
Building Cities Up and Out!
As one of the biggest architectural agencies in the state, we are committed to embracing the toughest engineering and design challenges, the likes of which we overcome every single day. Also, we're proud of our team of professionals, who make sure to contribute to the skylines of all great American cities…
Experienced
As we're slowly entering the third decade of our business operations, we become even more confident that there's just no one better than us in the field!
Resourceful
When it comes to making sure that America is dotted with beautiful new buildings and modern high-rises, we are the ones doing the job.
Teamwork
Founded by a band of fellow young, up-and-coming architects from Brooklyn, 25 years later our bureau offers a full range of architectural, design and construction services.
WE ARE HIRING!
Apply for a Job with Us! Each year we've got a lot of miscellaneous job offerings.
See which ones are right for you…
---